"Terrible things happen. And those are the things that we learn from… The amazing thing is that despite all… the human spirit still manages to survive, to stay strong." "One can't write directly about the soul,"
Virginia Woolf wrote in
her diary
You Can't Make a Living: Digital Media Dragon, the End of TV's Golden Age, and the Death Scene of the American Playwright
Alena Smith LA Review of Books
One Extra Second In 2015 Could Break The Internet
HuffPo.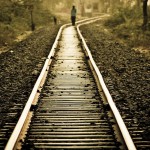 I figure I'm entitled to a little more than three week break and my mater Peter Reilly agrees totally ...
Did You Hear The One About Lois Lerner Walking Into A Bar?
Robert D. Flach
is
Buzzing away
with his usual good stuff from around the taxing world of Smarter Data ...
29-year-old leaves NFL and $37 million contract to become farmer in order to feed the hungry Daily Kos
Robert D. Flach,
THE RETURN OF THE GAO UNDERCOVER OPERATION
:
In 2006 the Government Accountability Office (GAO) sent undercover operatives to 19 "commercial preparer" branch offices in a major metropolitan area posing as taxpayers looking to have their tax returns prepared. Errors were identified in 19 of the 19 completed federal returns, some "significant".
As complicated as the tax law has gotten, this is no surprise, and it's gotten a lot worse since 2006.
Career Corner for Media Dragons.
What If Your Job Title Were Brutally Honest?
(
Adrienne Gonzalez,
Going Concern). I don't suppose it would be easy to fit "Chronic Blogger Who Does Taxes to Finance It" on a business card.
Cara Griffith,
Crowdfunding and State Taxation
(Tax Analysts Blog). Is Kickstarter funding taxable income or taxable sales?
Alan Cole,
Au Revoir to the Millionaire's Tax
(Tax Policy Blog). "The French government will
quietly allow
its millionaire's tax to expire."
Slave islands: South Korean salt farms 'a living hell'
Associated Press Note the story ran in Australia as I headed back to salt mines ....
Showing that they don't care about me, or caring that I should know they don't care about me, still denotes dependence… They show me respect precisely by showing me that they don't respect
ME dia (dragon) social butterfly
US export economy fails to import jobs
Gillian Tett, Financial Times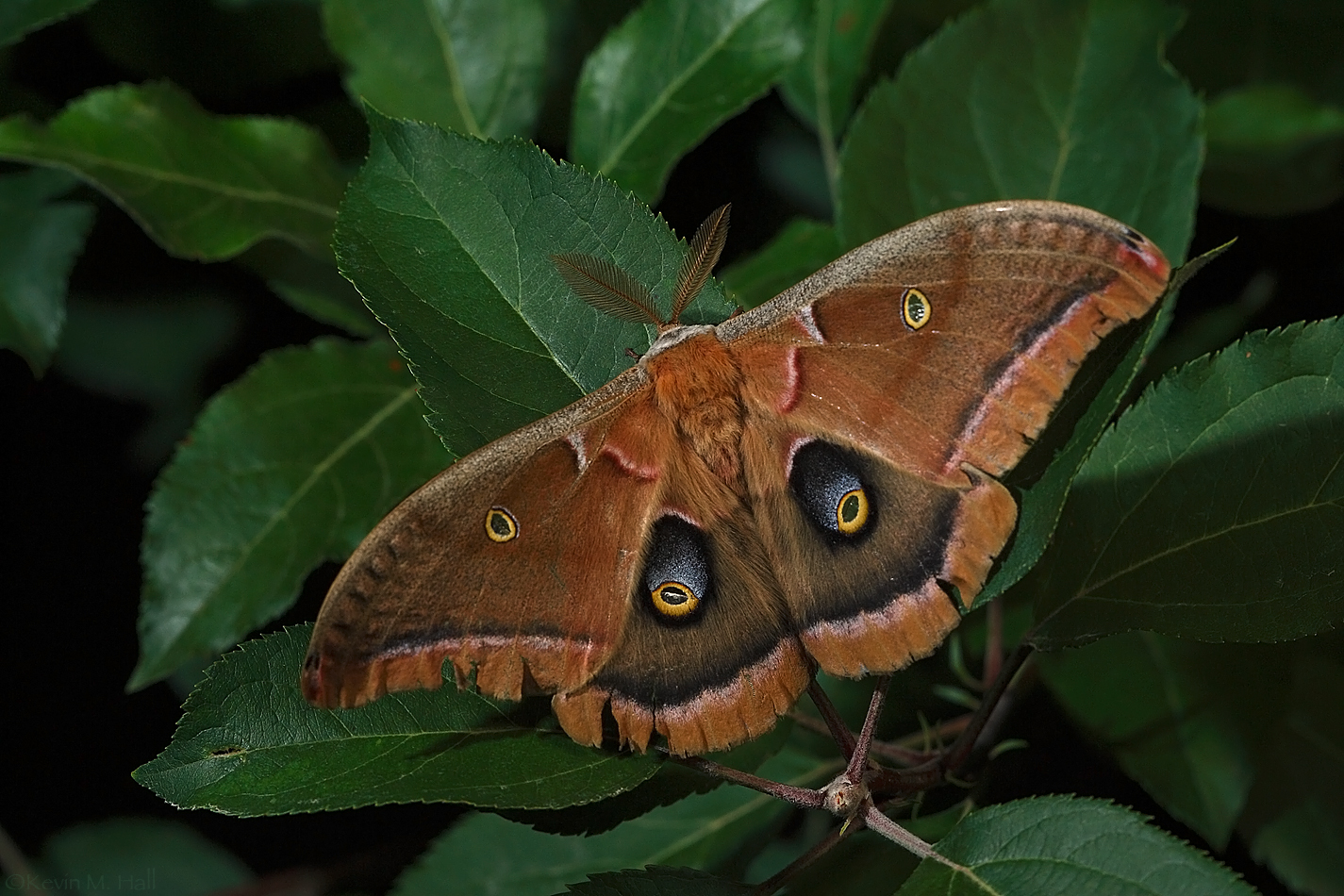 A Point of View: The pursuit of happiness
BBC. Happiness is a bad idea, particularly in its American embodiment of bouncy smiling people selling consumer products on TV. Frankly, that looks more like "giddiness". The ancients sought contentment. Mihaly Csikszentmihalyi argues that "happiness" is actually absorption in an activity, meaning being engrossed. If you accept his view, modern technology is making people unhappy on a mass scale to make their brains less capable of that type of focus.
Tech Etiquette: 21 Do's and Don'ts for 2015
Wall Street Journal. Li: "Drone etiquette"
"I cannot trust a man to control others who cannot control himself."
~ Robert E. Lee on some of the leaders in public service
Economics (and Nostalgia) of Dead Malls
New York Times. The wealthier areas of Birmingham, Alabama are lousy with them. Contrast with:
Europe's Empty Churches Go on Sale
Wall Street Journal
"If you really want the key to success, start by doing the opposite of what everyone else is doing."
~ Brad Szollose
Must-Have Gadgets You Don't Need Will Glimmer at the Consumer Electronics Show Bloomberg
How far, we must ask ourselves, is a book influenced by its writer's life — how far is it safe to let the man interpret the writer? How far shall we resist or give way to the sympathies and antipathies that the man himself rouses in us — so sensitive are words, so receptive of the character of the author? These are questions that press upon us when we read lives and letters, and we must answer them for ourselves, for nothing can be more fatal than to be guided by the preferences of others in a matter so personal.
"No guts, no story" Keeping My Thoughts Off the Record '-)
"When eagles are silent, parrots begin to chatter."
~ Winston Churchill as he knew that the loudest noise came from the shallow end of the parliamentary swimming pool ...
The cause of the world-wide consumption of hashish, opium, wine, and tobacco, lies not in the taste, nor in any pleasure, recreation, or mirth they afford, but simply in man's need to hide from himself the demands of conscience.
"The people of the United States spend exactly as much money on booze alone as on the space program,"
Isaac Asimov quipped in a
witty and wise 1969 response
to a reader who had berated him on the expense of space exploration. At no other time of the year are our cultural priorities more glaring than during our holiday merriment, which entails very little cosmos and very many Cosmos.
tolstoy
G. Brint Ryan,
Who's Afraid of the IRS? When Business Fights Back Against Government Overreach and Wins
(Procedurally Taxing)
Grimm tidings.
A Congressman pleads guilty to tax fraud involving a restaurant he owned. From the
New York Times
:
Michael G. Grimm, the Republican representing New York's 11th Congressional District, who carried the burden of a 20-count federal indictment to a landslide re-election in November, pleaded guilty on Tuesday to a single felony charge of tax fraud.
Representative Grimm said he had no intention of stepping down. "Absolutely not," he said.
Bob Vineyard,
Another One Bites the Dust