Surprise! Russia has given advanced ICBM to North Korea. White House flummoxed; not yet able to craft Memo to Media as to how to handle. I just briefed the judge on this https://youtube.com/watch?v=PB4btU2jI-E based largely on work of Ted Postol, Prof Emeritus, MIT. https://doc-0c-6g-apps-viewer.googleusercontent.com/viewer/secure/pdf/7jedn83r3ms9l0dgimqjgq7atpehi70h/ljtbmsmdqovismelts0depdssabm1t5v/1693932225000/gmail/16065429546711385868/ACFrOgBTnJ5P2fqP3o_oADfmocPKGEPTWqIbikgiV7hvUjiZLzaLvpXwbUoSGwESdaYbDhtfCzOyqL8sZ52rFA9MCxhk4pRJfiE-nKSn4F--f9ZqJq01l-vsynnRlTU=?print=true&nonce=hb4le45pl0a9g&user=16065429546711385868&hash=29r649pocdse6lub8bd37mpgfam8bvf4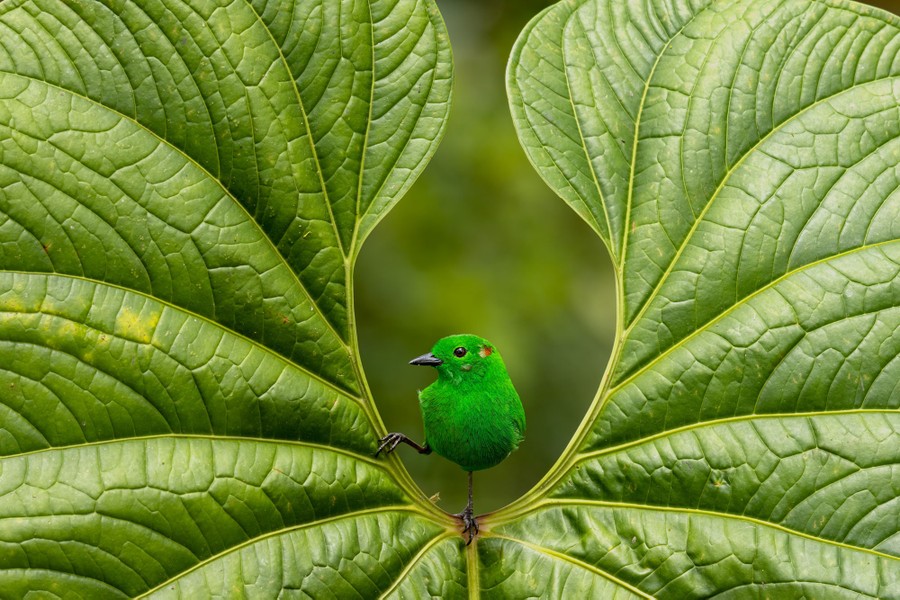 Exclusive: Egypt buys nearly half a million tons of Russian wheat in private deal Reuters
NOKO Kim Jong Un may meet Putin – Changing the World's Stage? w/Ray McGovern Judge Napolitano, YouTube. Important. Seems like quite the message….
North Korea Finds New Leverage in the UkraineWar New York Times. No mention of the new Russian-supplied ICBM, which (by implication per McGovern, he annoyingly links to a doc that is not open to the public) has a much longer range than North Korea's current crop, which I understood could hit only the US West Coast.
* * *
Russia-Ukraine war live news: US's Blinken visits Kyiv in unannounced trip AlJazeera
Transnational Uncivil Society Networks: Kleptocracy's Global Fightback Against Liberal Activism Alexander Cooley, John Heathershaw and Ricard Soares de Oliveira European Journal of International Relations
How the kleptocrats and oligarchs hunt civil society groups to the ends of the Earth Cory Doctorow. Given that oligarchs also fund "liberal" NGOs, I'm inclined to view this as factional fighting within capital. Stimulating nonetheless!
Bagmen for the Transnational Oligarchy Nina Illingworth Dot Com
* * *
How deep-sea mining for EV materials could wipe out tuna populations Fast Company