HE'LL LAUGH AT THIS ALL THE WAY TO SUB-ORBIT AND BACK: Petitions to Stop Jeff Bezos From Returning to Earth After Space Trip Get Thousands of Signatures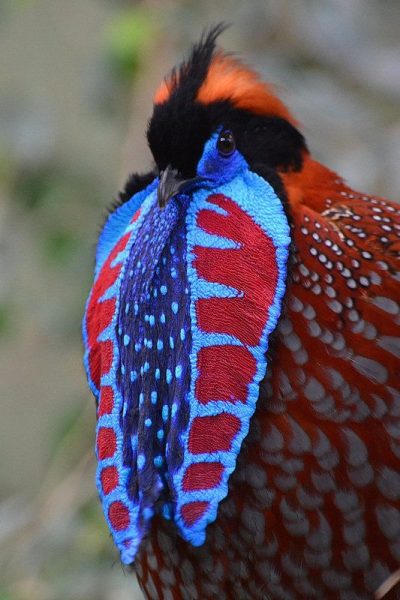 A producer of YouTube channel friendlyjordies is arrested by counter terrorism police as NSW deputy leader John Barilaro sues the channel's creator for defamation.

Fatal Strategies And The Value Of Human Life The Heisenberg Report
A Reluctant Optimist Scott Galloway
The Memo Chris Laing. APIs and Amazon's business model.
Bee-friendly urban wildflower meadows prove a hit with German city dwellers Guardian
Shark Attacks in Maine Were Unthinkable — Until Last Summer Downeast
Market Narratives Have Pushed Aside Fundamentals Barry Pu, The Big Picture
How meme lords fuelled a boom in the 'stonk market' FT