Innovative sayings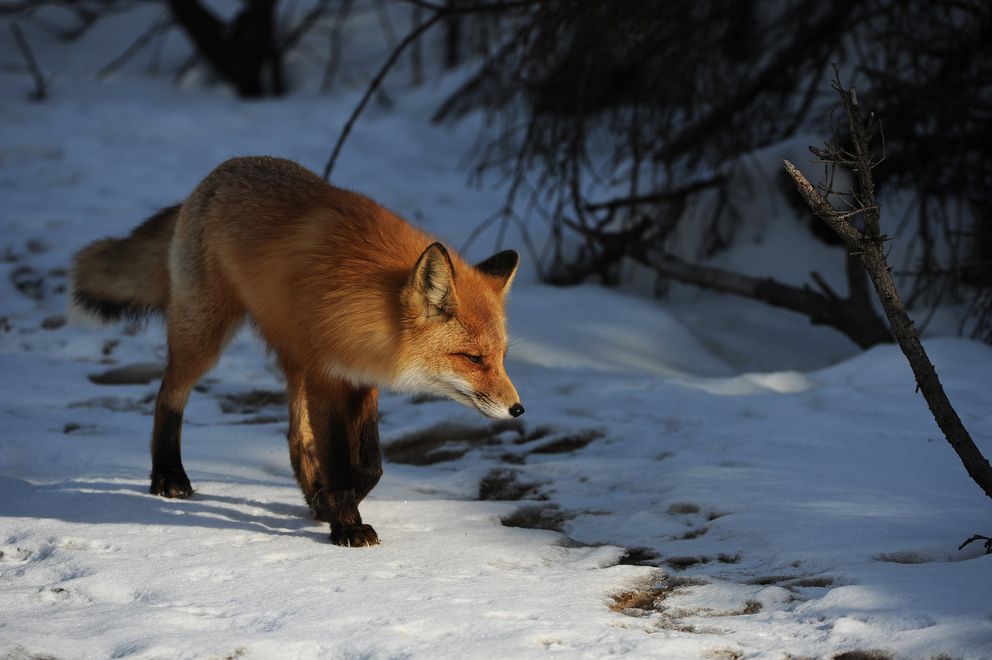 50 years ago this month, Stanley Kubrick's 2001: A Space Odyssey premiered in the US. For this week's issue of the New Yorker, Dan Chiasson looks at the cultural impact of the film, which got off to a rocky start.
You begin with an artifact left on earth four million years ago by extraterrestrial explorers who observed the behavior of the man-apes of the time and decided to influence their evolutionary progression. Then you have a second artifact buried deep on the lunar surface and programmed to signal word of man's first baby steps into the universe — a kind of cosmic burglar alarm. And finally there's a third artifact placed in orbit around Jupiter and waiting for the time when man has reached the outer rim of his own solar system.

When the surviving astronaut, Bowman, ultimately reaches Jupiter, this artifact sweeps him into a force field or star gate that hurls him on a journey through inner and outer space and finally transports him to another part of the galaxy, where he's placed in a human zoo approximating a hospital terrestrial environment drawn out of his own dreams and imagination. In a timeless state, his life passes from middle age to senescence to death. He is reborn, an enhanced being, a star child, an angel, a superman, if you like, and returns to earth prepared for the next leap forward of man's evolutionary destiny.
Fifty years ago this spring, Stanley Kubrick's confounding sci-fi masterpiece, "2001: A Space Odyssey," had its premières across the country. In the annals of audience restlessness, these evenings rival the opening night of Stravinsky's "Rite of Spring," in 1913, when Parisians in osprey and tails reportedly brandished their canes and pelted the dancers with objects. A sixth of the New York première's audience walked right out, including several executives from M-G-M. Many who stayed jeered throughout. Kubrick nervously shuttled between his seat in the front row and the projection booth, where he tweaked the sound and the focus. Arthur C. Clarke, Kubrick's collaborator, was in tears at intermission. The after-party at the Plaza was "a room full of drinks and men and tension," according to Kubrick's wife, Christiane.
A new book by Michael Benson, Space Odyssey: Stanley Kubrick, Arthur C. Clarke, and the Making of a Masterpiece, looks back at how the film was made. The visual effects are one of the reasons the film is so celebrated today; Vulture took a quick look at four of the most influential effects:
How to restore public trust in government.



KEN SMITH:

"Each and every one of us in public office has a fundamental responsibility: to operate in the public interest."
Halton's new firm steps up amid concerns of IT skills shortfall

When two of the federal government's heaviest hitters quit plum gigs and almost immediately joined a little-known Australian cloud firm, it more than piqued interest. Now we know what they've been up to
Not 'peak lab' yet: public sector innovation units keep booming.

Public sector innovation labs are popping up all over the place, and new research reveals just how many there are and what they are focused on
Campbell and Johnston: two appointments and three key challenges.

In appointing the new ADF chief, ministers have done something very unusual — they've taken risk
Mrs Poo's
Old Czechoslovakian Sayings
"He who sits on the highest pinnacle, still sits




on his own backside".

"The willing horse is always saddled".




"The cat who eats from the dogs bowl,




gets her whiskers bitten off ".




"The tongue that talks most, tastes least".




"The tea pot that is left longest, grows coldest".




"The naked man fears no pickpockets".




"There are more ways of getting to the top of




the tree than sitting on an acorn"
And some which are not.....
Bedrich : Don't we have a saying in old Czechoslovakia, ' It's the friction in the oyster which makes the pearl'.
Mrs Poo: No!
Mrs Poo: There is no music played until the bow and the fiddle are together....