The FT has reported this morning that: A Treasury decision to hold a "tax day" three weeks after the Budget will be a bellwether for
Read the full article…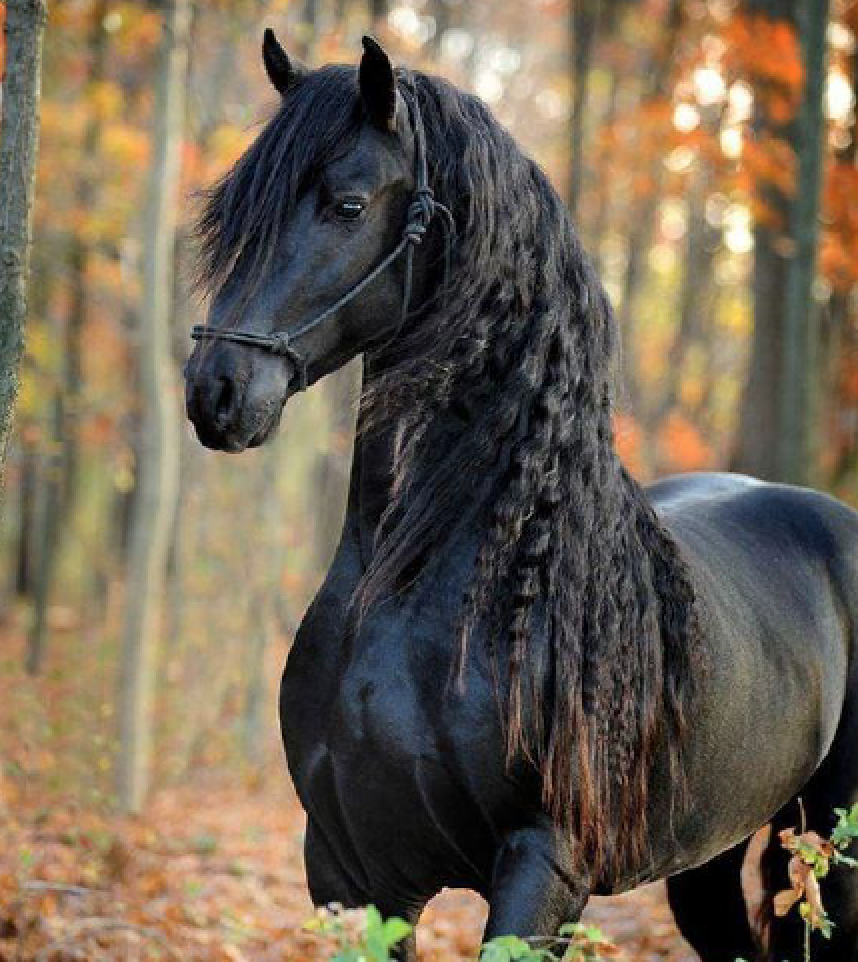 Posted on February 25 2021
I share this blog from Alex Cobham, originally published on the Tax Justice Network website. My first ten or so years of campaigning were almost entirely focussed on tax justice and the issues raised here. The UN now says that the Tax Justice Network and the tax justice movement, of which I was a co-founder in 2003, were right all along. The question is, will the other major international financial institutions agree, and take action?
---
It's not often that you can celebrate an outright, global triumph for the advocacy efforts of a movement. Today, for tax justice, is one of those days. The high level UN panel report launched today, by a group of heads of state and ministers from around the world, may come to be seen as a pivotal moment in the world's fight against illicit finance and tax abuse. If their envisaged changes follow, the $427 billion that we conservatively estimate to be lost in tax revenue each year may finally be curbed.↪NOTE
Belgium's automated IT system, which comprises cross-checks, validations and structured data on ownership chains, sets an example for other countries to follow. However, it should improve its public access.
Despite many jurisdictions approving laws to establish beneficial ownership registers (we reported more than 80 countriesback in April 2020, and the US became the latest to do so in January of 2021), verification of beneficial ownership remains a challenge. Countries offering beneficial ownership information online and for free have enabled the public (for example journalists and civil society organisations) to assess the extent of the problems in accuracy of beneficial ownership information. Examples of this third-party verification include Global Witness' analysis of the UK beneficial ownership register, Transparency International's use of the Slovak beneficial ownership register to detect abuses by the Czech Prime Minister, or the recent OpenLux investigation into Luxembourg's beneficial ownership register.