"The world owes all its onward impulse to men ill at ease. The happy man inevitably confines himself within ancient limits."
~ Nathaniel Hawthorne,
The House of Seven Gables
What if after you die God asks you - "So how was heaven?" • /r/Showerthoughts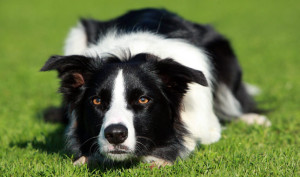 In a world first, Chinese scientists have reported editing the genomes of human embryos. The results are published1 in the online journal Protein & Cell and confirm widespread rumours that such experiments had been conducted—rumours that sparked a high-profile debate last month about the ethical implications of such work Chinese genetically modifying human embryos and media dragons
Uncomfortable truths are stifled in science, but ideology alone isn't to blame. It's money that rules the day in the academy... Truth about Money ...
Extinction is not a helpful way to think about conservation. It's alarmist, simplistic, and inaccurate. Nature is as robust as it ever was – maybe more so, says Stewart Brand... Nature