Little Bay filled with swimming 🏊‍♂️
With R and M …
Blair becomes 'Sir Tony' and joins top royal orderBBC
Vaccinated Isn't Enough: Omicron Carries the Risk of Long Covid Rolling Stone
How we lived with a COVID-positive person and avoided infection Sydney Morning Herald
The 432-year-old manual on social distancingBBC
A Cabinet of Wonders Opens Wide
The New York Times: "The most exquisite holiday windows on Fifth Avenue might be inside the New York Public Library's flagship building at the corner of 42nd Street. Walk up the stairs past the stone lions, through the marble entrance court and into the ornate Gottesman Hall, and you can peer into dramatically lit cases holding medieval illuminated manuscripts, a ballet slipper designed by Coco Chanel, the stuffed toys that inspired "Winnie-the-Pooh" and Virginia Woolf's walking stick, among other prized items. None of the objects are for sale. But in a way, they already belong to us. Or that's the message behind "Treasures," the library's first ever permanent installation of highlights from its research collections…The exhibition, supported by a $12 million gift from the philanthropist Leonard Polonsky, is the culmination of more than three years of shopping the library's epic closets, which hold more than 45 million manuscripts, rare books, prints, photographs, audio and film clips and other artifacts. Covering 4,000 years of history, it mixes big-ticket items (a Gutenberg Bible, Shakespeare's First Folio) and who-knew delights, like Andy Warhol's painting of a Studio 54 ticket (inscribed "To Truman," as in Capote)…"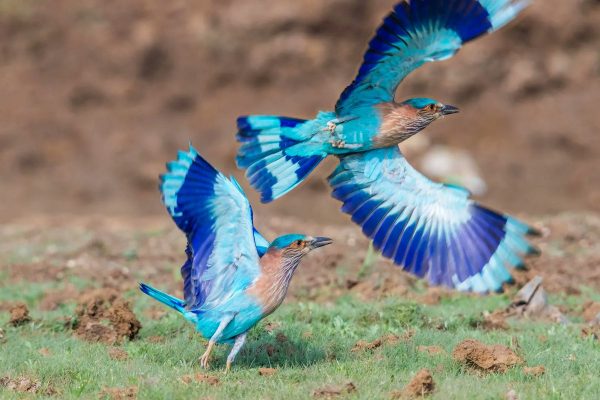 Many Christians are honouring the message of December 25 and the teachings of Christ from beyond the institutional church.
A former police officer and a senior accountant have been caught up in the largest cryptocurrency seizure in South Australia's history.
Erin Gold, Thomas James Booker and Ryan Suri-Tucker revealed as alleged dark web drug dealers A senior accountant, a former police officer and another man are alleged to have run a dark web drug syndicate which raked in $25,000 a day from their Adelaide homes.

Rolling Stone - The Fuse Has Been Blown,' and the Doomsday Glacier Is Coming for Us All: "New data suggests a massive collapse of the ice shelf in as little as five years. "We are dealing with an event that no human has ever witnessed," says one scientist. "We have no analog for this"…Given the ongoing war for American democracy and the deadly toll of the Covid pandemic, the loss of an ice shelf on a far-away continent populated by penguins might not seem to be big news. But in fact, the West Antarctic ice sheet is one of the most important tipping points in the Earth's climate system. If Thwaites Glacier collapses, it opens the door for the rest of the West Antarctic ice sheet to slide into the sea. Globally, 250 million people live within three feet of high tide lines. Ten feet of sea level rise would be a world-bending catastrophe. It's not only goodbye Miami, but goodbye to virtually every low-lying coastal city in the world…."
ERASING ACTUAL WOMEN IS WHAT THE MOVEMENT IS ALL ABOUT: "How must it feel to have your name airbrushed from the $8 billion film franchise born of your scribbling in a coffee shop, penniless, while your baby napped?"