"Movie actors are just ordinary mixed-up people—with agents."
~
Jean Kerr,
Mary, Mary
There is always a need for wise, omnivorous critics, advocates of complexity over simplicity.
Clive James
is among the best of them...
Antipodean Kogarah Boy
Corporate tax avoidance bill may deliver little more than hefty fees for tax lawyers
Can we define terror, or should we let terrorism define us?
International Observatory on Stability & Conflict
How Sharing Economy Harms Workers
Robert Reich, LA Progressive
Lambert provided an excellent overview to this Adam Curtis series
in his post introducing the first episode of The Power of Nightmares
, and readers added a good deal of insightful commentary.
The Power of Nightmares
The Birth And Death Of Privacy: 3,000 Years of History Told Through 46 Images
Medium
How the Tax Law Subsidizes Private Art Collections of the Rich and Famous
: New York Times,
Tax Status of Museums Questioned by Senators
:
The Senate Finance Committee is scrutinizing nearly a dozen private museums opened by individual collectors, questioning whether the tax-exempt status they enjoy provides sufficient public benefit to justify what amounts to a government subsidy.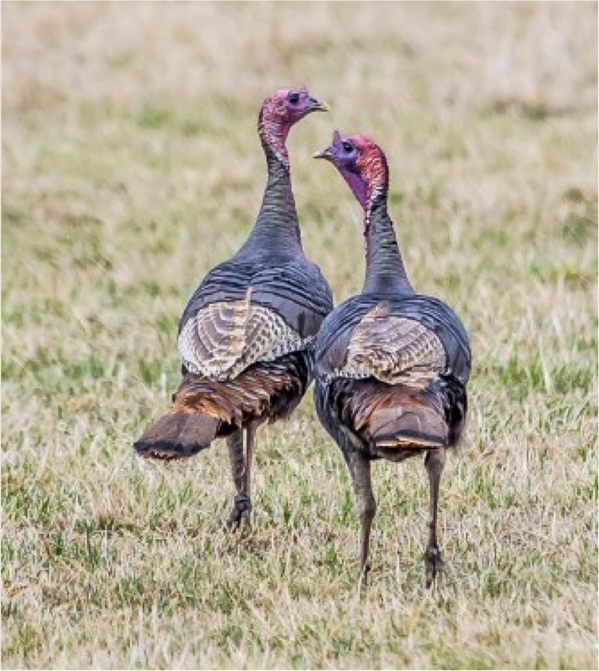 His work has been reviewed recently in both the NYT and the NYRB. I found the latter to be particularly well done...
Pope Francis, in Nairobi Slum, Denounces 'New Forms of Colonialism'
New York Times
Europe's Banks Are Still Drowning in Bad Loans
Pater Tenebrarum
Cry for Argentina?
Dean Baker
Tuesday, Dec. 1, marked
the 60th anniversary
of the day Rosa Parks refused to move to the back of the bus. On Wednesday, The Grand Rapids Press led with the anniversary, a timeline and a look at her impact on the state. Via Newseum A woman on Bus ... MCMLV aka 1955
US house and senate held hearings on the oecd base erosion and-profit shifting beps project
Paris Attacks: Plot Was Hatched in Plain Sight
WSJ
Revealed: National Crime Agency In Crisis Over Unlawful Searches
BuzzFeed
From swapping jeans for yoga pants to stocking up on baby formula like it's going out of fashion - these are six mega trends that will impact your investment returns over the next 12 months, according to Wilson Asset Management
Six big trends that could make or break your investments in 2016
Far from learning the lessons of the forex manipulation scandal, where Barclays was fined over $US2.3bn for manipulating the key FX benchmark used by pension funds around the world, traders have found new ways to defraud clients. One would have thought that such a severe slap would have caused Barclays to change its behaviour. It did: it moved the manipulation into cyberspace, where no one can hear you scam.
Financial fraud in the 21st century
World can be summed up in three words:

woes, women and wins.

The World In 2016, our annual collection of predictions for the year ahead
The World in 2016
The Serious Fraud Office's first application for a Deferred Prosecution Agreement was today approved by Lord Justice Leveson at Southwark Crown Court, sitting at the Royal Courts of Justice.
The counterparty to the DPA, Standard Bank Plc (now known as ICBC Standard Bank Plc) ("Standard Bank"), was the subject of an indictment alleging failure to prevent bribery contrary to section 7 of the Bribery Act 2010. This indictment, pursuant to DPA proceedings, was immediately suspended. This was also the first use of section 7 of the Bribery Act 2010 by any prosecutor.
SFO agrees first UK DPA with Standard Bank
'Pay now question later': the future of UK tax collection
New Tax Documents Show How Secret Money Infects Campaigns on Both Sides HuffPost
Not so smart The Economist. "Why two big banks failed." Fraud is never mentioned, as us
Fox News op-ed:
Lois Lerner and the IRS: Why We Need a Special Counsel Now More Than Ever
, by
Jay Sekulow
:
When I heard the news that the Department of Justice (DOJ) was closing its investigation into former top IRS official Lois Lerner – who's at the heart of the unlawful targeting scandal of conservative and Tea Party groups – two thoughts came to mind. First, the decision not to bring any criminal charges against Lerner or anyone else at the agency is very disturbing -- but sadly predictable. And, second, our federal lawsuit to get to the bottom of this targeting scheme is now more important than ever. ... Now more than ever it is clear that a truly impartial investigation is needed. We once again call for a
Special Counsel
– an independent investigation into the truth. But it is equally clear that the only way we will ever get to the bottom of this scandal is through the courts.