The Matildas' campaign captured the imagination of NSW, Australia, and the footballing world
'Bird killing machines': New Zealand cools on cats to protect native wildlife Guardian
Mapping Arctic Foxes' Spectacular Solo JourneysScientific American
Using home lampshades to turn pollutants into purified air Interesting Engineering
Why a story on the abuse of private power, here a security guard beating up the homeless on public property, does not go far enough.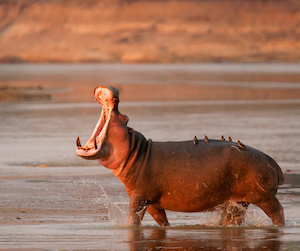 A Great Lakes Road Trip for Rust-Belt Steel Field & Stream
More Workers Are Getting Hurt on the Tarmac. 'It Was Really Frightening.' WSJ. "Understaffed ground crews." I wonder why?
Þe ""lumpenproletariat"", þe ""dangerous class"", þe ""social scum"" of þe 1800s Brad DeLong, Grasping Reality
John Berger and Gramsci in Rome: Personal Reflections andy merrifield
The fast, furious, and brutally short life of an African male lion The Conversation
Pimco flickers back to life FT. The deck: "Bonds Are Really Back And Really Elegant, Lavish, Likeable Assets." Hmm. "Gentleman prefer bonds" –Elmore Leonard.
Is good economic news really all that surprising?Sam Ro, TKer