...
Smell the roses. Smell the coffee. Whatever it is that makes you happy
One of my favorite things is to have long conversations over coffee with sound minds...
LG at Waverton
"People who shut their eyes to reality simply invite their own destruction, and anyone who insists on remaining in a state of innocence long after that innocence is dead turns himself into a monster," James Baldwin wrote in a staggeringly prescient piecefrom 1953. And yet shutting our eyes is how we humans have coped, again and again, with our own discomfort and helplessness in the face of inconvenient realities — indeed, it could be said that our existential eyelids evolved precisely for this survivalist function, maladaptive and supremely adaptive at the same time. Virginia WoolF articulated the intoxicating chill of this truth:
"Illusions are to the soul what atmosphere is to the earth. Roll up that tender air and the plant dies, the colour fades."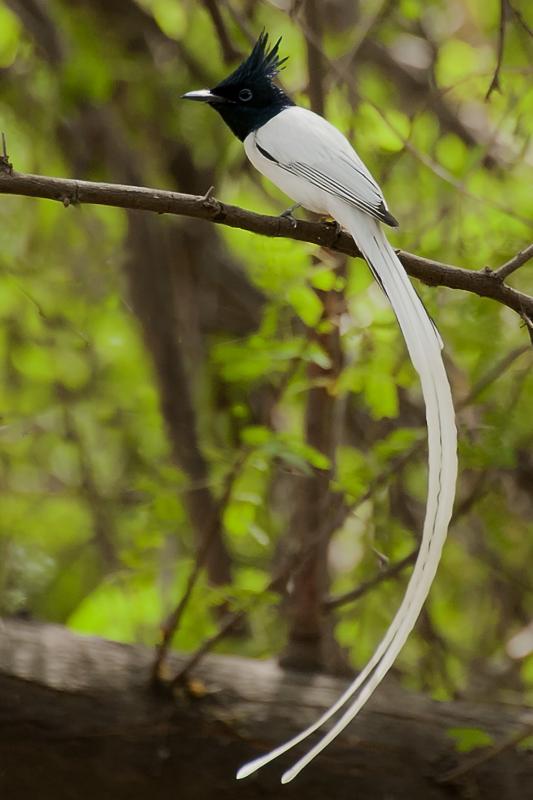 Following up on yesterday's post, What Professors Would Tweet To Their Younger Selves About Teaching: Inside Higher Ed, What I Would Tell My Younger Self:
If I traveled back in time and met younger me on the cusp of that first deanship, after expressing nostalgia for my hair, what would I say?
Wall Street Journal testing reveals how the social-media giant collects a wide range of private data from developers; 'This is a big mess' [paywall] "Millions of smartphone users confess their most intimate secrets to apps, including when they want to work on their belly fat or the price of the house they checked out last weekend.
A true story about smartphone addiction
The New York Times – Do Not Disturb: How I Ditched My Phone and Unbroke My Brain – "And if you're anything like me — and the statistics suggest you probably are, at least where smartphones are concerned — you have one, too. I don't love referring to what we have as an "addiction." That seems too sterile and clinical to describe what's happening to our brains in the smartphone era. Unlike alcohol or opioids, phones aren't an addictive substance so much as a species-level environmental shock.