"
Don't say you don't have enough time for walking or blogging. You have exactly the same number of hours per day that were given to Helen Keller, Pasteur, Michaelangelo, Mother Teresea, Leonardo da Vinci, Thomas Jefferson, and Albert Einstein.".
↩︎ BBC
Travel
*Honestly why put on pants when you can stay in bed and read
Kylie Minogue Says She Recently Had A Nervous Breakdown
Almanac: Donald Knuth on the difference between science and art
75 Years Ago, One of the Best Dance Routines Ever Was Filmed, Unrehearsed on the First Take TwistedSifter
Films: Top 10 history films of 2017 259
Make a Book Fort of Your Life
: Why you should surround yourself with more books than you'll ever have time to read. (An overstuffed bookcase says good things about your mind.)
Hells and Hierarchies
"All hells and heirarchies are works of the imagination."
Anthony Madrid
Could it be more true?
The past
a plate
we can't break.
Each piece has
a spot.
And there it is, outlay to the outlay.
Mind around it
in memory. The stone falls.
Maybe a small stone.
Still, a stone.
In praise of bibliomancy. The idea that literature could predict the future captivated 17th-century royals. Today it reminds us that books possess a
rare magic
The Obamas' portraits in the National Gallery, by Kehinde Wiley and Amy Sherald, are terrific on many levels
The Washington Post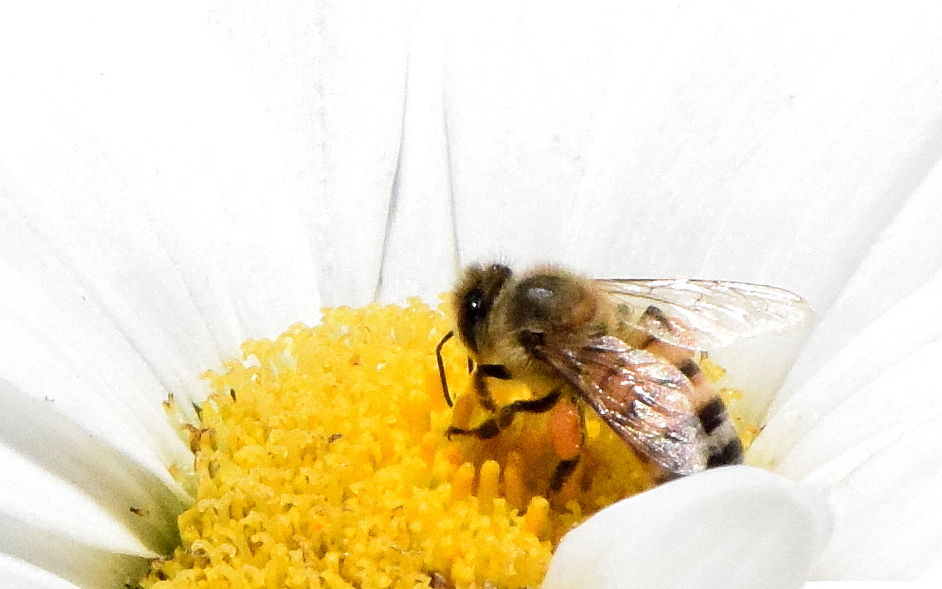 A New James Bond Novel
: 'Forever and a Day' is Anthony Horowitz's second venture, authorized by the Fleming estate, into 007 terrain—and it's a prequel.
Ahead of moving the 2018 Sydney Writers' Festival hub from Walsh Bay to its new temporary home at Carriageworks in Eveleigh, we have been catching up with writers, broadcasters and thinkers from the area in our
Local Knowledge
series.
The suburbs Eveleigh, Chippendale, Darlington and Redfern can all be explored within a short walking distance of one another, so we spoke to Triple J presenter and comedian
Lewis Hobba
who shared some of his personal highlights spanning life in Redfern and its surrounds.
"When I moved to Sydney in 2009, my first job was in Chippendale, and the first place that blew my country Victorian mind was the nearby White Rabbit Gallery. It's a huge (free!) collection of modern Chinese art that surprises and impresses everyone who drops in. It's also on the same street as Brickfields cafe, whose bacon sandwich can pull you back from the brink of death."
ArtNetNews: Now High-Tech Scanners Have Brought Them to Light "Leonardo da Vinci: A Life in Drawing," which will appear across the UK in 2019, has some surprises. "To mark the 500th anniversary of the Leonardo da Vinci's death, a collection of his drawings are going on a UK tour next year. But if you think that "Leonardo da Vinci: A Life in Drawing," as the show is called, is just a Renaissance man greatest hits tour, think again. There will be surprises. Some 144 extraordinary illustrated works will be displayed in 12 simultaneous exhibitions at various cities across Britain. These exhibitions will open in tandem in February 2019, before being brought together to be exhibited that May at the the Queen's Gallery at Buckingham Palace. All in all, there will be a total of 200 sheets on display there, making it the largest exhibition of the artist's work in over 65 years. The revelations in the show come thanks to modern technology. Infrared light is used to show hidden drawings and alternative versions of Leonado's sketches."
"If you can get Trump elected president, you can get anyone elected president. And so I want you to tell me the steps I'd need to take to get elected. What do we need to do?"
Michael Lewis, author of and more, watches the State of the Union with Steve Bannon.
Bloomberg
The successful but hard-drinking detective has been a staple of film noir since the days of Humphrey Bogart. But it's not very often that you see a police detective addicted to morphine. Babylon Berlin, the subtitled German TV series whose first two seasons debuted on Netflix at the start of the month, is a look at a 20th century Pompeii – you know there are no happy endings for the characters in a series set in Weimar Germany in 1929.
FEAR AND LOATHING IN THE WEIMAR ERA:

A lengthy review of the new Netflix series,

Babylon Berlin
NEWS YOU CAN USE: Forget role play – these 4 pelvic floor exercises will transform your sexual prowess, experts say.