Almanac: Joseph Conrad on vanity
Spy Spin Fuels Anti-Kaspersky Campaign
Moon of Alabama. "If one believes all the now made claims then Israel hacked Kaspersky, which was hacking an NSA employee who had stolen NSA hacks, while being hacked by Russia which was hacked by the NSA, while the NSA was warned by Israel about Russian hacks. Makes sense?"
From David T. Hardy,
I'm from the Government and I'm Here to Kill You: The True Human Cost of Official Negligence
Domestic intelligence agency ASIO says it has not been able to keep up with the growing level of "harmful espionage and foreign interference" operations being carried out in Australia, which have sought to steal sensitive government and corporate ...
On the political uses of evil Elizabeth Bruenig, Medium
A French intelligence agent sent a text message by mistake to the mobile phone of a jihadist, inadvertently warning him that he was under surveillance and undermining an investigation, it emerged on Friday.

The target of the probe, described as an "Islamist preacher" based in the Paris area, immediately understood that his phone was being tapped and his movements monitored.

He called the agent to complain and warned his contacts that they were under surveillance. As a result, separate investigations by two different intelligence services came to nothing, M6 television reported.
'He's better than this,' says Thomas Barrack, Trump's loyal whisperer WaPo
Three cities in Colorado — a state whose fortunes have been tied to the boom and bust of oil, gas and other commodities — are among the top 10 leading destinations for the nation's best and brightest as old cow and mining towns morph into technology hubs, according to data compiled by Bloomberg. ... Filling out the top 10 of the Brain Concentration Index are cities rich in technology and higher education, including San Francisco (2), Washington (5), Raleigh (6) and Seattle (9).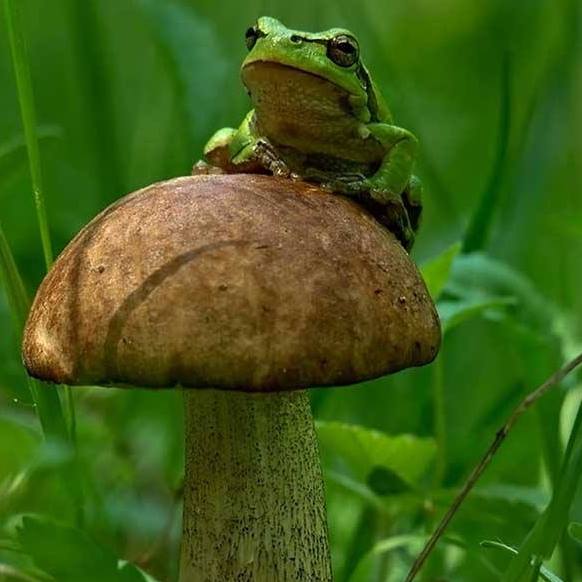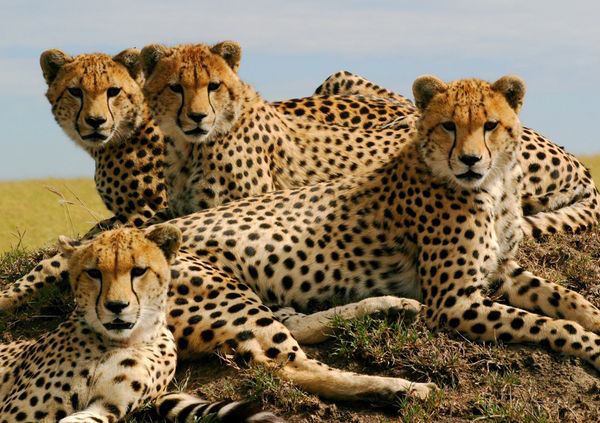 Made in America

The New Republic (Re Silc). "Reproductive labor is a growth industry."