Donald Trump and Hillary Clinton have both voted in the US presidential election, with the Republican mogul garnering both cheers and jeers as he cast his ballot at a New York school. Polls in the east will begin to close at 11:00am AEDT.
ABC Down Under
Ikinoclast : More broadly, this Trumpalist development of a new US Trumpire is all of a piece with the USA's trajectory since Reagan. A "B" movie actor became President then and now a B "Reality" TV presenter becomes President. This trajectory has about reached its nadir. History repeats itself, "first as tragedy, then as farce," as Karl Marx wrote.
The Republicans now control just about everything in US politics. Republicans now control the House and the Senate and will have the Presidency in the new year. They control most state governorships too with 31 Republican controlled legislatures, 11 Democrat-controlled legislatures
and 11 split legislatures.
I've been warning that neoliberalism and capitalism are not done with us yet. The worst is still to come. Maybe a few people will start to see this "Cold Fact" (as Sixto Rodriguez would call it
)
John Quiggin Trump voters are Romney-voters
Naked Capitalism Live ***
US election: what to expect, and when to watch
Results ....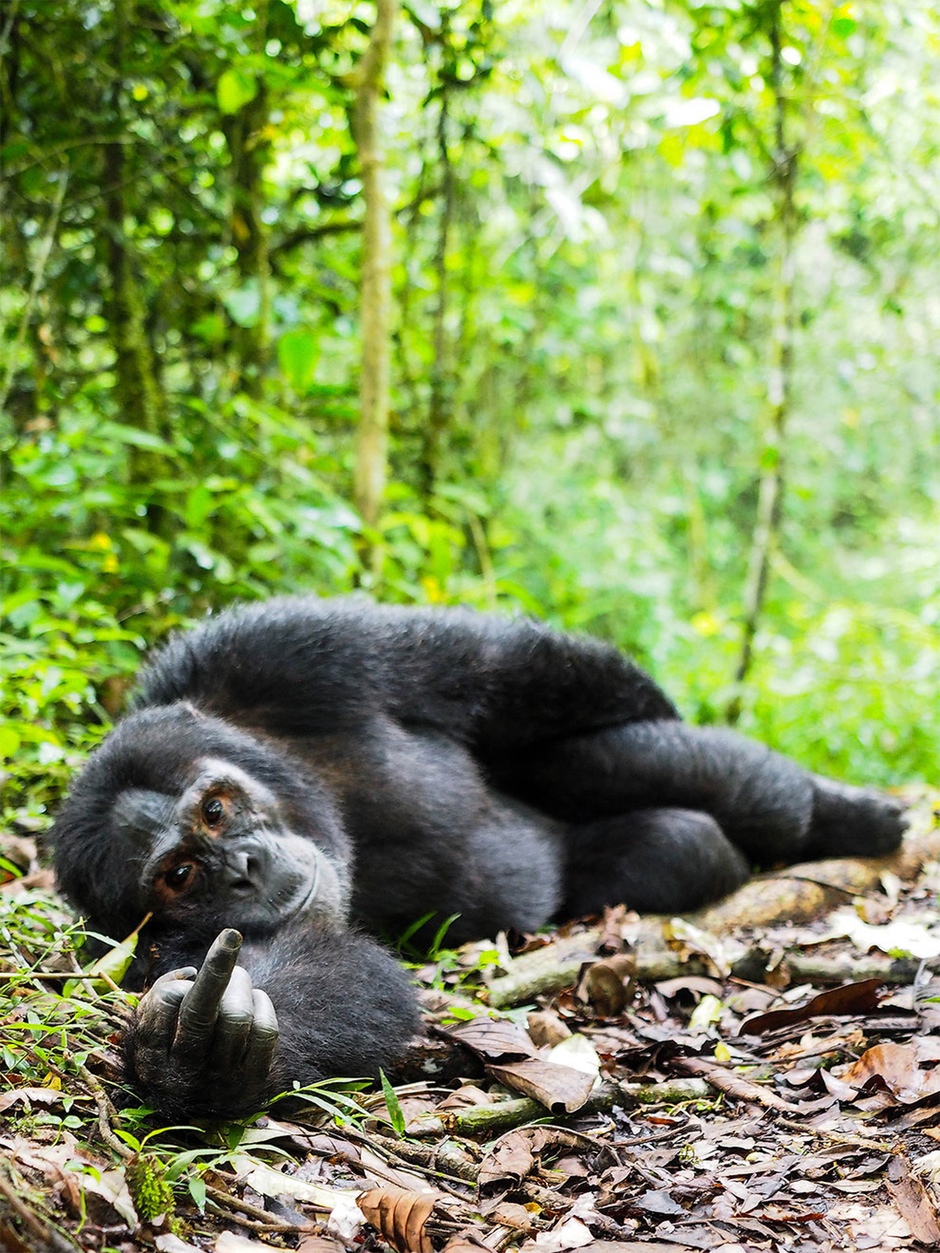 Monkey described as the "king of prophets" has tipped Donald Trump for the US presidency, a tourism park said, after the creature successfully predicted the winner of football's European Championship final earlier this year The year of the RUM http://www.timesofisrael.com/chinas-monkey-king-picks-trump-as-president/ Monkey see Monkey Do


"The Final Forecasts" [
Taegan Goddard
]. "Every single major electoral vote forecast also gives the advantage to Hillary Clinton. The consensus electoral map that we put together for members over the weekend — join today! — has Hillary Clinton winning with 322 electoral votes with Donald Trump at 215 electoral votes." 2012:
332 Obama, 206 Romney
. After all the sound and fury…
"The moment of truth arrives for the USC/L.A. Times tracking poll" [
Los Angeles Times
]. "The USC/L.A. Times "Daybreak" tracking poll has been the great outlier of the 2016 campaign. Since it started in July, the poll has consistently shown a better result for Donald Trump than other major surveys. Most of the summer and fall, the poll's results have been about six points more favorable to the Republican than the polling averages… Some of the worst failures of polling have come about because pollsters, whether deliberately or not, converged on a single view of an election, in what is often referred to as 'herding.'" Which is the weakness of an approach centered on averages, a la RCP (which I've adopted). If all the lemmings are headed over the cliff, then the spread between lemmings doesn't matter very much. Importantly:
The poll asked respondents whether they were comfortable talking to people about their vote. The survey found that Trump supporters reported themselves as being slightly more comfortable than Clinton voters in talking to family members and acquaintances about their choice.

But Trump voters were notably less comfortable about telling a telephone pollster about their vote. Voters who backed a third-party candidate were even less comfortable responding to a poll. Women who said they backed Trump were particularly less likely to say they would be comfortable talking to a pollster about their vote.
So there really are shy Trump voters!
"The spread of early balloting is forging new habits that are forcing campaigns to rethink how they allocate their resources. And it tends to favor those campaigns that are more technologically sophisticated and can identify, draw out and measure its support over a longer voting period" [
New York Times
].
"Exit Polls Aren't What You Think They Are" [
Medium
]. Because statistics. "[Exit] polls are designed first to get granular demographic information, and only as a secondary feature to predict the overall outcome of the election."