Don't worry about the world coming to an end today. It is already tomorrow in Australia.
~ Charles M. Schulz
Not my view, but always happy to put contrasting opinions before you ...
How the CIA, KGB eyc Manipulates the Media and Hoodwinks Hollywood
Defend Democracy
A Chinese newspaper on Monday lashed out at Australia, saying the country exists "at the fringes of civilization" and even getting in a jab about its infamous past as a British penal colony. The op-ed, which ran in the Global Times, a state-linked newspaper, came after an Australian swimmer, Mack Horton, referred to a Chinese competitor, Sun Yang, as a "drug cheat" before the men's 400-metre freestyle final - and Chinese netizens freaked Olympics: Chinese loses the battle on Civilization ... However the war just started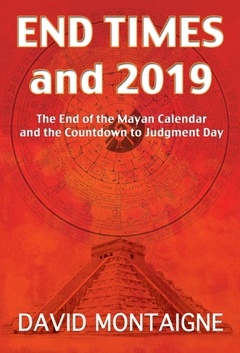 N
ews you can use.
BE AFRAID! BE VERY AFRAID! (Robert D.)
Answering the crucial question of East Latitude on 13 August -
Thirteen (an auspicious or suspicious number?) : How do you come to terms with the fact that you're just ordinary?
Undue escalation?:
farmers take on pesky geese with high-tech laser
Hope you aren't expecting any good news related to attorneys and addiction issues, because there isn't much. [
Forbes
]
Mikita Brottman started a

reading group at a men's jail because

she believed in the power of literature to transform lives. Now she's not so sure...
To be sure
'Give them a bloody nose': Xi pressed for stronger South China Sea response
Reuters
We're in a Low-Growth World. How Did We Get Here?
New York Times (resilc). Hard to understand only if you don't want to understand it. 40 years of not sharing productivity gains with workers leads to more income in the hands of those with less propensity to spend, which means less demand, which means less growth. As a result, those with the $ don't invest in the real economy enough out of a combination of having overly high return targets and growth being below potential. Add to that a huge cutback in basic R&D, both gov't supported and paid by quasi or actual monopolies that took pride in that sort of thing (Bell Labs, Xerox Parc), as well as underinvestment in infrastructure
Brazil's Political Drama Grinds On During Olympics
WSJ
Words words words
2015 Flashback: State Claimed No 'Big Suitcase Full of Cash' in Iran Deal
To be fair, technically they were right: "Wooden pallets stacked with euros, Swiss francs and other currencies were flown into Iran on an unmarked cargo plane, according to these officials. The U.S. procured the money from the central banks of the Netherlands and Switzerland, they said." No suitcases were harmed in the making of our humiliation by the mullahs. I'm old enough to remember when a similar arrangement with Iran was considered
quite a big deal by the DNC-MSM
With a cameo appearance from Czech born Sigmund Freud and the Sharia Monster
Every five years the people of Australia are asked to stay home for the night and fill out documents on how they live their lives for the country's census. Seems fair enough. But a new problem has emerged in recent years.
A lot of things that try to pass themselves off as science, like homeopathy, clearly aren't scientific. But it might surprise you to know that there's no simple checklist or flow chart that lets you separate the scientific from the nice-try-but-not-quites. It's not for lack of trying; for decades, philosophers worked to figure out how a decidedly human activity could produce such reliable information, but all the big-name thinkers in the field have come up short The basics of the thorny relationship between science and philosophy
Why Did the Mullahs Want Their $400 Million in Cash?
June 28, 1914: Archduke Franz Ferdinand's driver turned down the wrong street in Sarajevo. Gavrilo Princip, a Serbian nationalist who happened to be on that street, seized the opportunity and assassinated the archduke and his wife, triggering World War I.
This week on Freakonomics Radio, experts and pundits are notoriously bad at forecasting, in part because they aren't punished for bad predictions. Also, they tend to be deeply unscientific. The psychologist Philip Tetlock is finally turning prediction into a science — and now even you could become a superforecaster
How to Be Less Terrible at Predicting the Future



Is the Internet Being Ruined?

It's a remarkable ecosystem that allows each of us to exercise control over our lives. But how much control do we truly have? How many of our decisions are really being made by Google and Facebook and Apple?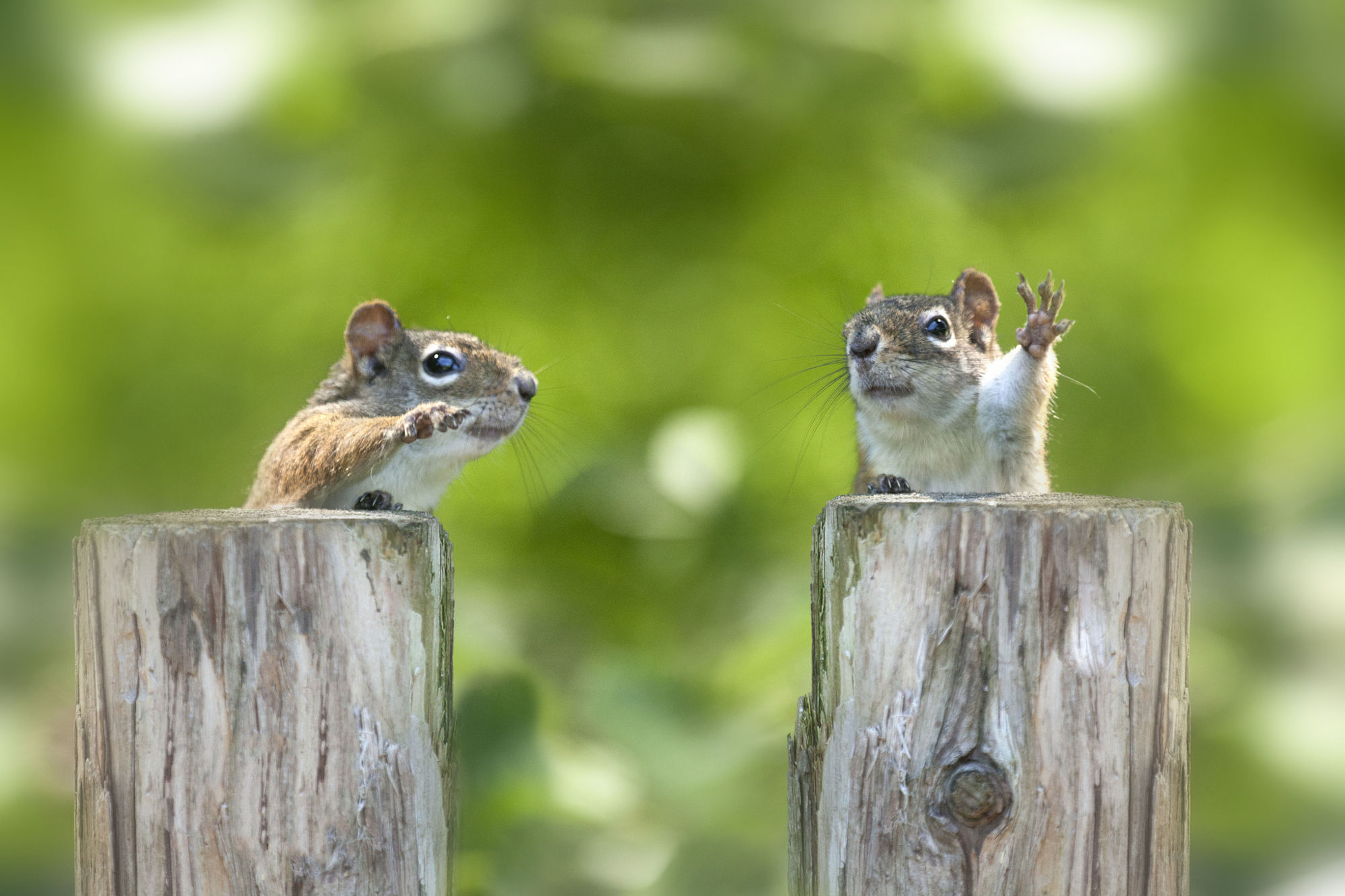 JOHN RINGO: Nine Hours To Change The World.
How This Man Survived a 25,000-Foot Jump
I've been feeling physically so weak and my lungs have been so bad sometimes I have to stop and catch my breath after a flight of stairs. This from a former paratrooper who used to run four miles before breakfast. It's a combination of smoking, lung scarring from childhood pneumonia and that Chattanooga has one of the highest pollen counts in the world. Literally. The only place worse is a rain forest in Southern China. That problem? Gone. I'm breathing better than I've breathed in years. I feel twenty years younger. I take hills like a mountain goat.
Depression? What depression. I just had the time of my life.
I spent nine hours walking more than I've walked since I was posted to Multi-National Forces in Sinai. Days when an 18k patrol followed by a hump up a 3,000-foot-high mountain carrying a hundred pounds of gear and ammo was a fun game. Days I missed. I chatted with a young guy who's joining the Marines, spent quite some time hanging out with a young couple who were starting their own construction company, chatted with young (including four-year-old types and up) and old (guy older than me who was interested in the game as a way to get more exercise), rich and poor, white and black and every other color of the rainbow.
All of us hunting the elusive, imaginary, Pokémon.
Pokémon is the ultimate leveler.
via Sri Lankan Lying Mafia: All the damage done to him this week was self-inflicted."
"Donald Trump Suggests 'Second Amendment People' Could Act Against Hillary Clinton":
Nick Corasaniti and Maggie Haberman of The New York Times have
an article
that begins, "Donald J. Trump on Tuesday appeared to raise the possibility that gun rights supporters could take matters into their own hands if Hillary Clinton is elected president and appoints judges who favor stricter gun control measures to the bench. At a rally here, Mr. Trump warned that it would be 'a horrible day' if Mrs. Clinton were elected and got to appoint a tiebreaking Supreme Court justice."
The young are more hostile to refugees than their parents: over 80% of Poles aged 18-34 oppose taking them in, compared with 52% of those over 65. They are also more in favour of border controls within the EU. Many of the teenage pilgrims in Krakow say they fear a wave of "Islamisation" or "secularisation" from western Europe. (Oddly, they sometimes conflate the two.) The Pope is "great on faith but not on politics", says a young street sweeper from Nowa Huta, an industrial area of Krakow.
That is
from The Economist on Yong Slavic Culture
, the article is interesting more generally. I've said it before, I'll say it again: the important European thinkers of the next generation will be religious, not left-wing and secular.
Don't Be A Sucker For Socialism
It is a common misconception that socialism is about helping poor people. Actually, what socialism does is create poor people, and keep them poor. And that's not by accident.
While Sydney and Melbourne real home values have surged beyond their previous peaks, in all other capital cities values remain below their peak, which in some instances were now many years ago. What Goes UP ...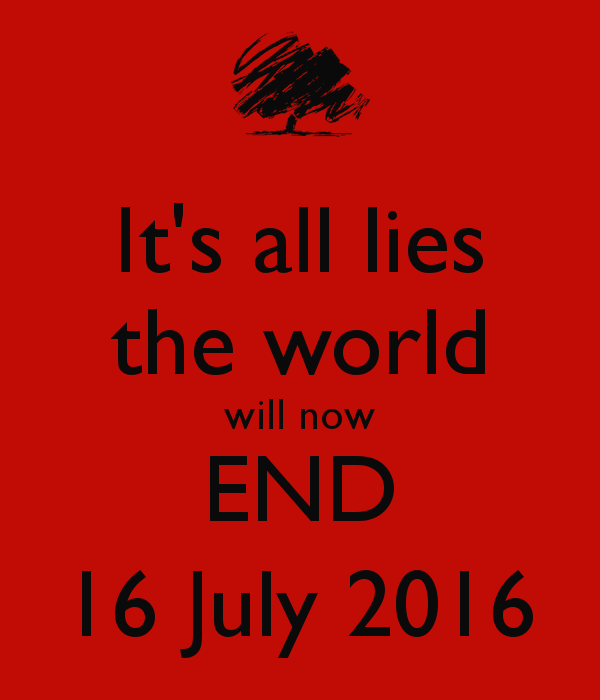 World War II's sobering rhyme "Loose Lips Sink Ships" reminded America that failure to protect national security secrets exacted a harsh price in blood. Beethoven and Liszt were also more creative following periods of anguish and grief.
Researcher: Mozart, Beethoven, Liszt Were More Creative When They Were Unhappy
You say it is still not easy? It is easier than self-immolation or a hunger strike ...
As irascible as I'm making Eliot sound, she had a life that was quite content and wonderful, and really only a couple of things to be pissed off about. "FYI George Eliot's Wikipedia page is the soapiest most scandalous thing you'll read this month. Thesis: she was ugly
AND
horny!"
Women Who Should Be Pretty Pissed Off
I walk into a room and am swamped by the paparazzi, I get bombarded by questions and have to wade through the grasping hands to get anywhere. As I leave, I have people running after me, declaring their love for me. In the eyes of the beholders, I am rich and famous. My children are a delight (most of the time) and their response to me heading to work for the day or getting back at the end of the day is a blessing. In their eyes, I am rich and a star.
ImRich and Famous
State Supreme Court Says Secret Software Used In Sentencing Determinations Not A Violation Of Due Process
Rights Techdirt
Allowing universities to enrol as many students as they want has harmed the economy, diminished the value of higher education, and created the false view that anyone without a degree is a "failure", according the nation's most prestigious universities. In a provocative speech to business and university leaders, Vicki Thomson, executive director of the Group of Eight (Go8) universities, will argue the surge of enrolments over recent years has left too many graduates with "broken dreams and a large student debt".
Big debts and broken dreams: students without degrees branded as 'failures'
When Does 'Fair Use' Become Unfair? Copyright law allows journalists to quote just enough — but not too much. Who draws the line?
/

By

Paul Raeburn
"In the United States, copyright protection for authors and other creators comes with the explicit understanding that others have "the right to use copyrighted material without permissions or payment under some circumstances — especially when the cultural or social benefits or the use are predominant." That seems straightforward enough. But it has puzzled and worried journalists for decades…Peter Jaszi and Pat Aufderheide at American University have written a "Set of Principles in Fair Use For Journalism," which covers most of the questions likely to come up in a newsroom or at a freelancer's desk…"
"Claiming 'conspiracy,' CBS lawyers ask Supreme Court to delay Alycia Lane lawsuit over email snooping": Joseph A. Slobodzian of The Philadelphia Inquirer has an article that begins, "After eight years of legal maneuvering and appeals, former CBS3 anchor Alycia Lane's negligence lawsuit against CBS for failing to stop former coanchor Larry Mendte from hacking her email and feeding salacious details and photos to gossip columnists was finally set for trial."
Man Arrested in Syracuse While Filming Cops Arresting Someone Else: Officers tells man, doing nothing obvious requiring arrest in video other than filming, he will "fuck you up" if he doesn't instantly comply
"Court strikes two blows for transparency in immigration judges case":
Josh Gerstein of Politico.com has
this blog post
about
a ruling
that the
U.S. Court of Appeals for the D.C. Circuit
issued today.
It is sad that in an era when we can communicate with tiny devices even beyond our planet, the only way we can communicate with kangaroos is through barbed wire and bullets. It is sad that 200 years on we continue to dictate what lives and dies.
When will we as a society truly arrive in this place and live as if we belong rather than as colonists fighting everything already here? Those in the future will judge us harshly for our lack of imagination and compassion
Canberra Roos
Nick Denton files for bankruptcy: 'I'm in a positive frame of mind'
"Poverty and hunger are intimately connected, which is why the SDGs target elimination of both. For someone living at the World Bank's poverty line of $1.90 per day, food would account for some 50-70% of income. The Bank estimates that almost four-fifths of the world's poor live in rural areas, though those areas account for less than half of the world's population. The obvious conclusion is that raising rural incomes sustainably is required to eradicate hunger… According to the World Bank, one billion people in 146 low- and middle-income countries currently receive some form of social protection.