The New York Times – "Many of us already live with artificial intelligence now, but researchers say interactions with the technology will become increasingly personalized…Many of us already live with A.I., an array of unseen algorithms that control our Internet-connected devices, from smartphones to security cameras and cars that heat the seats before you've even stepped out of the house on a frigid morning…"
REW: "Donald Trump reported making more than $1.6 billion in outside revenue and income during his four years as President of the United States, according to a review of his financial disclosures by CREW. While Trump publicly took credit for donating his taxpayer-funded salary, that ended up being less than 0.1% of the revenue and income he disclosed during his presidency. Far from being a sacrifice, the donation was merely a fig leaf to cover up four years of brazen corruption. Despite seeing a major dropoff in hospitality related revenue in 2020 due to the pandemic, in total Trump disclosed at least $1,613,583,013 in revenue from the Trump Organization and other outside income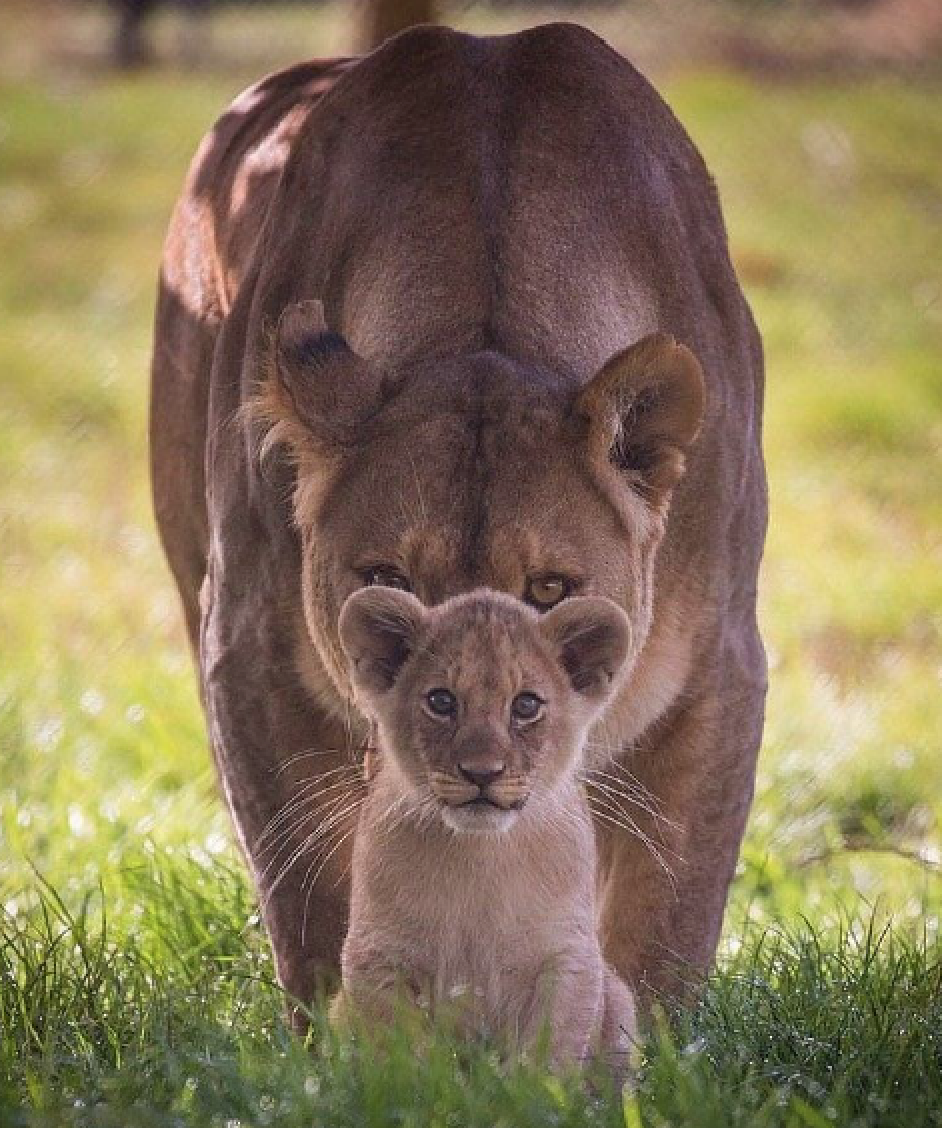 Trump disclosed a high end of $1,790,614,202, but it is impossible to know exactly how much he pocketed as president, as some of his assets list a vague "Over $5,000,000" in yearly income and because of the structure of Trump Organization businesses, reported revenue does not necessarily reflect his personal income from them. One of the reports also included 19 days of revenue and income before Trump assumed the presidency.
A major part of his Trump Organization revenue came from the marquee properties that he often visited during his presidency. The Trump Hotel in DC, his now "home" Mar-a-Lago and his golf courses Doral, Bedminister and Trump National Washington brought in a combined $620,709,659 over the last four years. He paid a combined 399 visits to these properties as president. With the pandemic shuttering hotels and golf courses, the Trump Hotel dropped from $40 million a year in revenue to $15 million from 2020 through the end of Trump's presidency and Doral, which saw regular revenue in the mid-$70 millions, only tallied $44 million. Mar-a-Lago, however, saw a slight uptick to $24 million, as the president continued to visit during the pandemic. The Virginia-based Trump National Washington, which the president spent many weekends at during the pandemic, did not see a dropoff from the previous three years…"
Data protection: European Commission launches process on personal data flows to UK
European Commission – "Today, the Commission launched the process towards the adoption of two adequacy decisions for transfers of personal data to the United Kingdom, one under the General Data Protection Regulation and the other for the Law Enforcement Directive. The publication of the draft decisions is the beginning of a process towards their adoption. This involves obtaining an opinion from the European Data Protection Board (EDPB) and the green light from a committee composed of representatives of the EU Member States. Once this procedure will have been completed, the Commission could proceed to adopt the two adequacy decisions. Over the past months, the Commission has carefully assessed the UK's law and practice on personal data protection, including the rules on access to data by public authorities. It concludes that the UK ensures an essentially equivalent level of protection to the one guaranteed under the General Data Protection Regulation (GDPR) and, for the first time, under the Law Enforcement Directive (LED)…"
Fast Company: "In 2019, the average top CEO's pay increased 14% from 2018 to $21.3 million. Sundar Pichai, the CEO of Google's parent company, Alphabet, earned $280,621,552 in total compensation—more than 1,000 times the income of a median company employee. Pichai tops the new list of "100 Most Overpaid CEOs," the seventh annual report published by As You Sow, a nonprofit promoting corporate social responsibility through shareholder advocacy.
The report, subtitled "Are Fund Managers Asleep at the Wheel?" finds that, while shareholder opposition to this excess is growing, many of the biggest financial fiduciaries still did not vote against excessive CEO pay in last year's annual shareholder meetings. The report calculates how much CEOs should have earned in 2019 based on total shareholder return over the past five years, and then calculates the surplus pay they received; for instance, the report suggests that 95% of Pichai's salary (a total of $266,698,263) was excessive. It found that, in Alphabet's case, the CEO-to-employee pay ratio was 1,085:1; The Walt Disney Co.'s, ranked fifth, was 911:1; and The Kraft Heinz Co.'s, in sixth place, was 1,034:1…"