"

See everything; overlook a great deal; correct a little."
Anecdotally, the more Trump attacks the media, the more college students are interested in journalism degrees...
Western folk have plenty to learn from the indigenous cultural view
.
Trump's lawyer Rudy Giuliani has insisted that truth is not what it seems. Is the
post-truth age just all about lies?
For a rare group — Witold Gombrowicz, Anaïs Nin, perhaps Franz Kafka, especially John Cheever private diaries comprise their finest writing
The famously liberal philosopherJohn Rawls has been recast as a sharp critic of capitalism. If Rawls really was a socialist, why was he so reticent about it?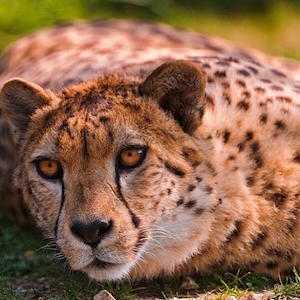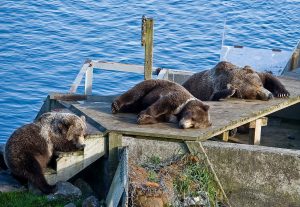 Tribe of Mentors: Short Life Advice from the Best in the World
by Timothy Ferriss out now published by Vermilion
Springwise
Trendwatching
Trend Hunter
MoreInspiration
Trends@alltop
NOTCOT
CoolBusinessIdeas
PSFK
Trendcentral
World Future Society
David Report
JWT Intelligence
TED
Lidewij Edelkoort
From her creation of innovative trend books and audiovisuals since the 1980s to lifestyle analysis and research conducted for the world's leading brands today, Lidewij has pioneered trend forecasting as a profession.
Copenhagen Institute for Futures Studies
TrendOriginal
Cool Hunting
Mashable
In movies, a father finds some needed common ground with his son