"As it is necessary not to invite robbery by supineness, so it is our duty not to suppress tenderness by suspicion; it is better to suffer wrong than to do it, and happier to be sometimes cheated than not to trust."
~ Samuel Johnson,
The Rambler
, No. 79 (December 18, 1750)
This spirit claims beauty benefits that can make anyone ditch the supplements
The nuclear family is a recent invention and a death blow to love — an unprecedented demand on a couple to be everything to each other, the family a tiny echo chamber: history one layer deep. None of the great virtues … is meant to be carried in isolation.
When my marriage ended, I walked into a parallel universe that had been there all along; I became one of the modern multitudes of walking wounded in the wreckage of long-term love. Strangest of all, on this planet, is the way we continue to idealize romantic love and crave it for completion… After my divorce, I created a welcoming home and took great delight in my children. I cooked dinner for gatherings of friends old and new, invested in beautiful far-flung friendships, and drew vast sustenance from webs of care through the work I do. Yet I told myself, for years, that I had a hole in my life where "love" should be. The Wisdom of the Heart: Krista Tippett on Love and the Power of Asking Better Questions as a Spiritual Technology for Mastering the Art of Living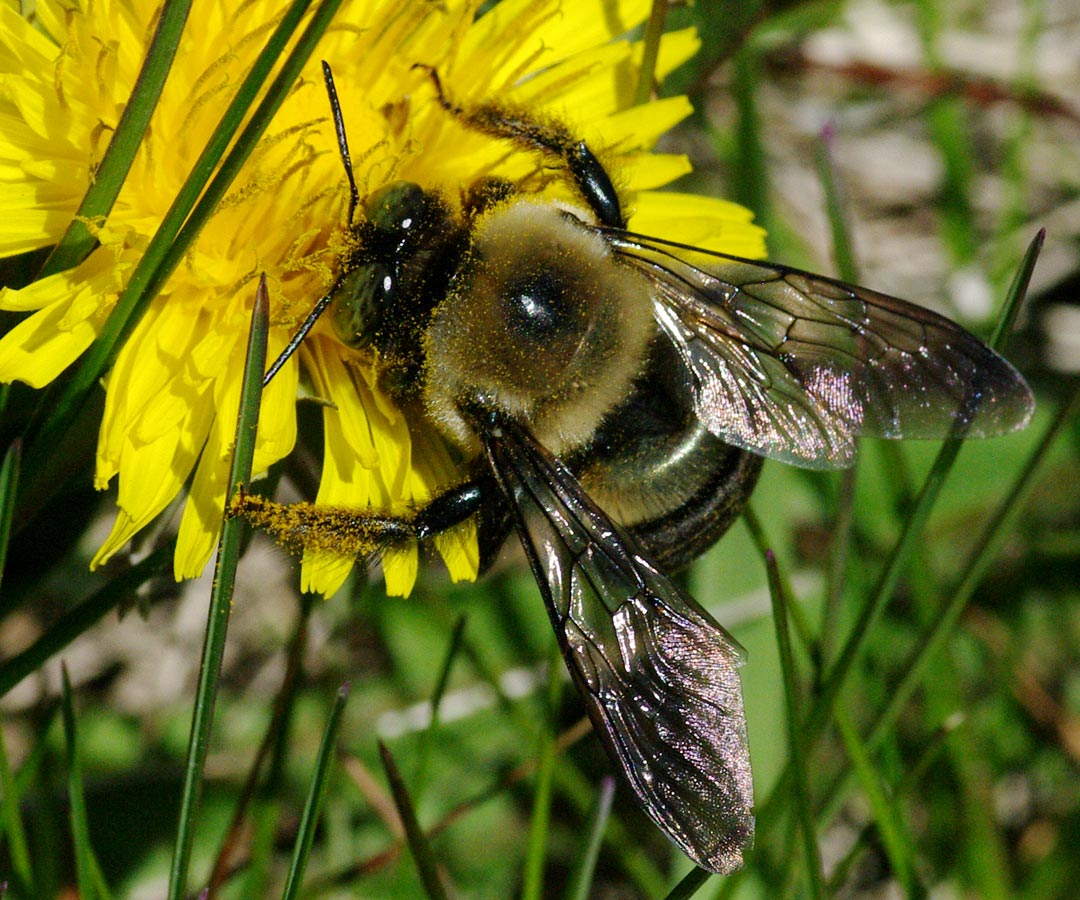 Ugly as night We are: The real reason some people end up with partners who are way more attractive
How Americans pretend to love ethnic food
Why is a 17th-century Portuguese-Jewish philosopher, a writer of dense and opaque prose, so popular? Spinoza is a

heretic for our times

... Cold River Heretics
Emily Washington argues that market urbanism is underrated
A Soviet soldier carrying Hitler's head after the capture of Berlin, 1945
It's all well and good, intellectually, to praise forgetting. But

collective amnesia

is something else entirely. Where to draw the line?... Collective Cold River Memories
Czech out
the transcript, the video, and the podcast Tyler Cowen with Camille Paglia
... It covers a good deal of ground, here is a taster of Sikh cuisine:
PAGLIA: Yes.

COWEN: You stand by this.

PAGLIA: Yes, I've been in a rut on lamb vindaloo.

COWEN: A rut, tell us.

PAGLIA: It's a horrible rut.

COWEN: It's not a horrible rut, it may be a rut.

PAGLIA: No, it's a horrible rut. It's a 40-year rut. Every time I go to an Indian restaurant, I say "Now, I'm going to try something new." But, no, I must go back to the lamb vindaloo.

All I know is it's like an ecstasy for me, the lamb vindaloo.

COWEN: Like De Quincey, tell us, what are the effects of lamb vindaloo?

PAGLIA: What can I say? I attain nirvana.
COWEN: This is Sexual Personae, your best known book, which I recommend to everyone, if you haven't already read it.

PAGLIA: It took 20 years.

COWEN: Read all of it. My favorite chapter is the Edmund Spenser chapter, by the way.

PAGLIA: Really? Why? How strange.

COWEN: That brought Spenser to life for me.

PAGLIA: Oh, my goodness.

COWEN: I realized it was a wonderful book.

PAGLIA: Oh, my God.

COWEN: I had no idea. I thought of it as old and fusty and stuffy.

PAGLIA: Oh, yes.

COWEN: And 100 percent because of you.

PAGLIA: We should tell them that The Faerie Queene is quite forgotten now, but it had enormous impact, Spenser's Faerie Queene, on Shakespeare, and on the Romantic poets, and so on, and so forth. The Faerie Queene had been taught in this very moralistic way. But in my chapter, I showed that it was entirely a work of pornography, equal to the Marquis de Sade.

COWEN: [laughs]

PAGLIA: How interesting that you would be drawn to that.

COWEN: Very interesting.


Knowledge@Wharton

: "What have you shared on social media today? Did you comment on last night's election results; mention that you're going to the gym later; sympathize with a friend who's been in the hospital; describe your meal at a favorite burger joint, or display pictures of your daughter's jazz dance recital? And what do those post reveal about your health and your risk for serious medical conditions? That last question may seem odd, but not to the researchers at the Penn Social Media & Health Innovation Lab at the University of Pennsylvania. Director Raina Merchant and her team are investigating how people's social media language on sites such as Facebook, Twitter and Yelp can be used to assess and their health and predict diseases. The conditions they are looking at are some of the main culprits for premature death and disability (not to mention skyrocketing health care costs) in America, including heart disease, diabetes, hypertension, obesity, chronic lung problems, depression and drug abuse…"
Google Inside Search
: "…coming soon, Google Search will have live TV listings. So now when you're looking for The Big Bang Theory, we'll not only show you the apps and sites where you can find the latest episode, but also show which channel you can turn your tv to later in the evening or week to catch it live…"