Christmas and Easter can be subjects for poetry, but Good Friday, like Auschwitz, cannot. The reality is so horrible, it is not surprising that people should have found it a stumbling block to faith."
- W.H. Auden, A Certain World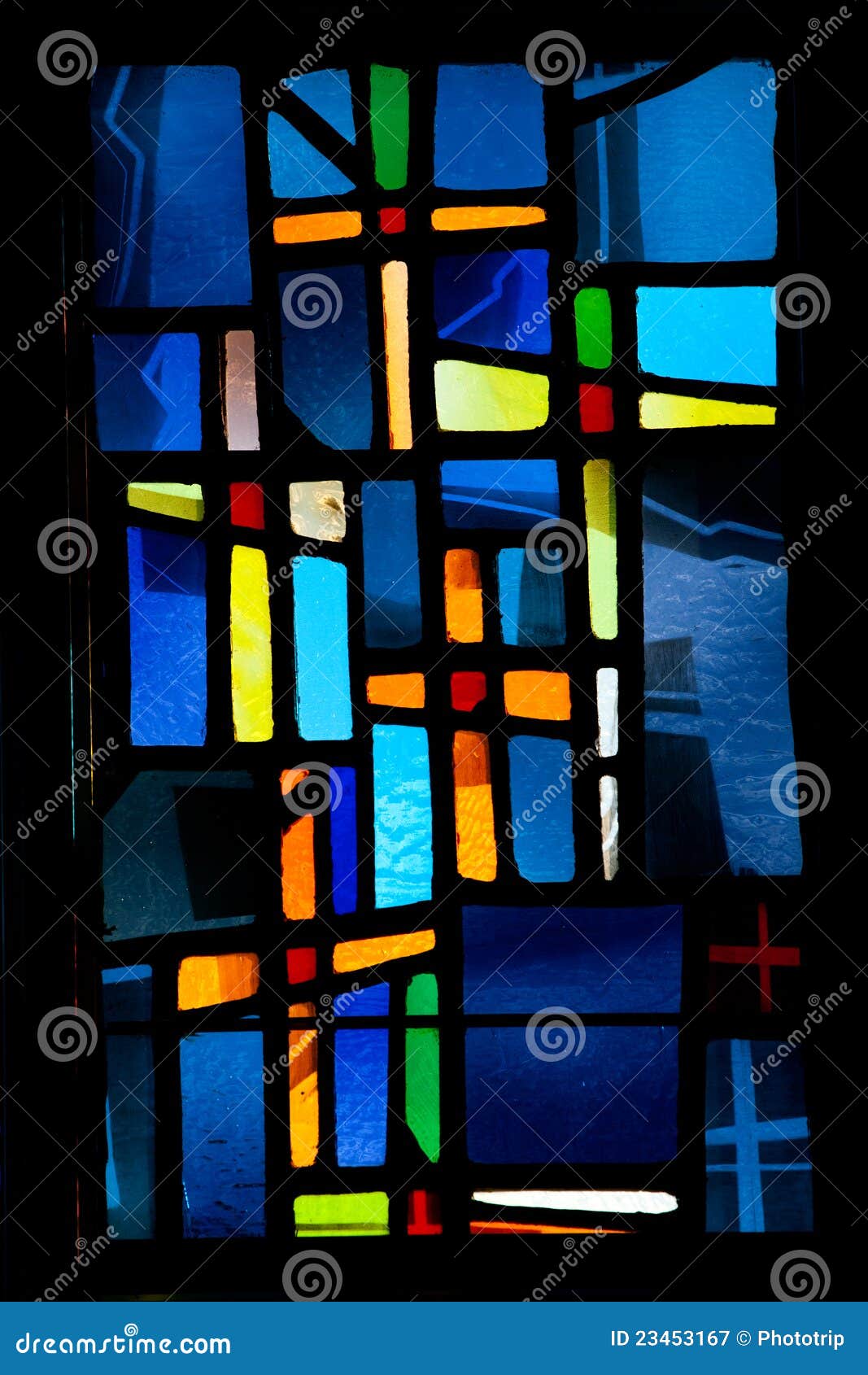 In his annual Easter address, Catholic Archbishop Denis Hart said emptiness was a way of life for too many people.
Hope and hot cross buns in Easter messages
Pope Francis, saying he wanted to be a servant of society's neediest, presided at a Holy Thursday ceremony where he washed and kissed the feet of 12 men and women in a Rome prison housing many hardened criminals.
POPE
Former Yahoo and Twitter designers bring engineering and design expertise to age-old tradition with
NeuBible
Where We Started
offers a reminder of how prosaic sin frequently is: it's neither murderous villainy nor forbidden secret pleasures, but simply broken people breaking themselves a little further. . . . It's also a picture of what Christian cinema could be, if only Christians had a bit more imagination."
Luke Harrington reviews an indie film
that doesn't try to topple the Golden Gate Bridge with CGI.
Published: 10:48 am, Friday, 3 April 2015
The Easter sacrifice of Jesus should remind church leaders the protection of the most vulnerable must always come before protection of the institution, Adelaide's Anglican archbishop says.
- See more at: http://www.skynews.com.au/news/local/adelaide/2015/04/03/archbishop-says-easter--message-of-sacrifice-.html#sthash.HK6Y1xr9.dpuf
David Mamet offers strong advice in this pared down clip from movie commentaries, such as this:
It's hard to write a drama -- because it's hard to write a drama with a plot, because a plot means that you have to at the end of the drama resolve that problem which gave rise to the drama in such a way that it's both surprising and inevitable as per Aristotle. The thing is, can you turn the film around in the last 10 seconds -- one of the hardest things in the world to do.
The author of
Making Nice
, Matt Sumell, talks about
why writing is hard
, how autobiographic his fiction is, and the fact he almost dropped out of his MFA program many times.
Every story is different, and every story comes with its own specific difficulties, so every story also comes with its own specific anxiety and panic until it's done. Only—as they say—it's never done, just abandoned. Cycle through that for a few years, a couple decades, and maybe you'll develop a base level of frustration. Maybe you'll get depressed. Maybe you'll chuck a chair, or a candle, or punch a wall. If you're like me, maybe you'll punch a wall and then get mad at your pants when your swollen hand doesn't slip into the pocket easily.
POPULAR: UN Orders 10,000 IKEA Flat-Pack Shelters for Refugees
The innovative Better Shelter structures represent a major milestone in humanitarian design
Scientist Pretends Monsanto Products Are Totally Safe to Drink
Gawker
WATCH: Neil deGrasse Tyson's best comebacks to your crazy uncle's anti-science woo
Raw Story
The gender pay gap
Bruegel. Note the gender pay gap is markedly lower in supposedly more sexist Australia.
What's Wrong with the Economy—and with Economics?
New York Review of Books (Nikki)
Class Warfare
The GOP has spoken: The wealthy and powerful could use more help
NJ.com (Carol B)
Class Struggle In The USA
Angry Bear. A clear cut example of how a polling question looks to have been crafted to skew the results.